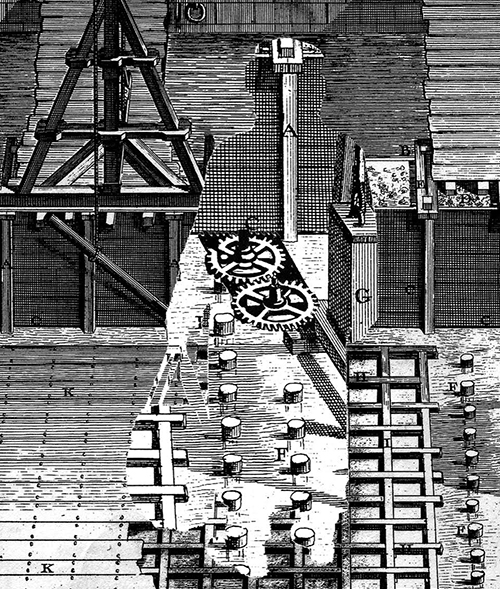 Photoshop for Printmakers (and mixed media, painters, etc.)
Class meets twice a week via Zoom for 4 weeks (8 sessions) Mondays and Fridays from
July 6th to July 31st
10:00 to 10:45am
$125
This is the perfect class for people who are totally new to Photoshop. Photoshop is a rich, deep and wide program but you likely need only a core group of commands to execute what you require for your art practice.  Online tutorials generally cover more material than you really need and are too fast paced.
This is not a class for graphic designers, web designers or photographers. However, if you want to prepare your images for collage, silkscreen, photo etching, transfers, etc. this class is a good choice.  The pace will be slow with lots of review and homework so that you can practice using your new skills.
We will cover how to:
Scan
Size, crop, flip, invert and rotate images
Change images from color to black and white
Adjust contrast
Manage layers and "history"
Prepare images to print
Paste and collage images
Participants will need to download Photoshop, which is available by monthly subscription or by the year. Photoshop "Elements" is not recommended for this class.
Please contact the instructor with questions at: shepherdmaudsleigh@gmail.com
About the instructor
Liz Shepherd has been teaching printmaking and Photoshop skills for the last 15 years and has learned how to simplify the content of the class so that students learn only what they really need to prepare images for printmaking and mixed media.
Liz produces small print editions as well as large-scale sculptural installations.
Recent solo shows have also been at Georgetown College, Georgetown KY, Artpace, San Antonio, Texas, the Scuola Di Graphica in Venice, Italy and at the Boston Sculptors Gallery, Boston, Massachusetts among others.
Her work is the permanent collection at Museum of Fine Arts,
Boston, Edinburgh (Scotland) College of Art, Syracuse University, Boston Children's Hospital, Hanoi (Vietnam) Contemporary Art Center, the Boston Public Library, and numerous private collections.
See lizshepherd.com for more information and shepherdmaudsleighstudio.com